Bovem Partners With One Tree Planted To Reforest The Globe While You Deforest Your Globes
Aug 3, 2021 00:23 UTC
Now, you can save the globe by shaving your globes. Bovem's "Shave Your Globes" campaign is dedicated to planting trees for reforestation in Asia.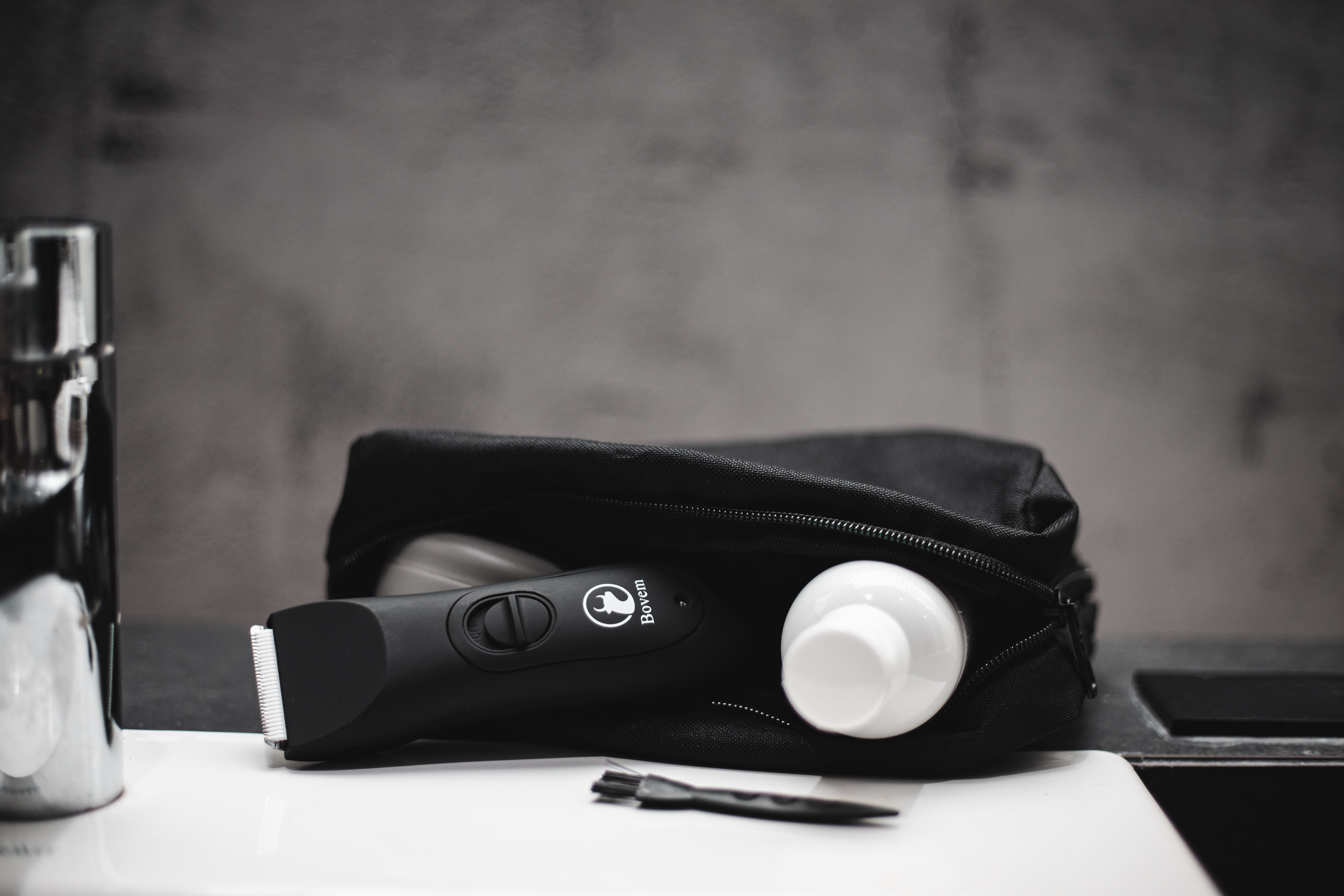 Singapore, June 2021 — Bovem, Asia's first and only premium manscaping brand specialising in below-the-waist grooming, is proud to announce a partnership with  One Tree Planted that aims to reforest Asia by planting one tree for every Bovem Globe Trimmer sold. 
Bovem's "Shave Your Globes" campaign is an environmental initiative to empower customers with sustainable actions to fight against climate change. We will plant one tree for each purchase of our Globe Trimmer so when you shop with us, you are helping to contribute to the restoration of deforested areas across Asia. Since the start of our partnership with One Tree Planted in June, we have planted more than 800 trees across Asia. 
Bovem believes that the future of retail is sustainable. In addition to this campaign, we are dedicated to neutralising our carbon footprint to reduce our climate impact to zero. All express deliveries from us are 100% carbon neutral because we believe that sending parcels shouldn't cost the earth. To learn more about how we are fighting against climate change, visit https://bovem.co/pages/sustainability. 
Together with One Tree Planted, we hope to raise awareness about the importance of reforestation and restoring our ecosystem. Trees are essential to our survival — they clean the air we breathe, filter the water we drink, and help cool our planet down by storing harmful greenhouse gases and releasing oxygen into the atmosphere.
Bovem supports One Tree Planted's reforestation projects across Asia — with sites in The Philippines, Indonesia, Vietnam and India — to help rebuild the habitat of critically endangered species like orangutans, tigers, and more than 1,700 species of birds. The trees will be planted by local partner organisations and community volunteers, creating jobs and providing sustainable, long-term income for communities so people and forests can live together in harmony. 
About Bovem 
Bovem is a premium manscaping brand based in Singapore, specialising in below-the-waist grooming. Our goal is to build the quintessential lifestyle for men, starting from where it matters the most – the golden globes. All Bovem products are carefully pieced together to tailor the suave, sophisticated man. We design the everyday men's essentials with precision and obsession to ensure Bovem really is crafted for the pursuit of perfection. 
More than 50% of men in Singapore trim their 'down there' regularly for comfort and hygiene reasons. However, when it comes to taming the forest, men face many challenges —from razor burns to groin cuts on their prized jewels. Bovem promises the perfect solution for all your manscaping needs and concerns. 
The 6,000RPM ergonomically-designed Bovem Globe Trimmer is equipped with  TrimSafe blades, made to handle thick and stubborn hair 'down there'. The blades prevent nicks and cuts on your skin and allow for a smooth glide across even the most sensitive areas. Our trimmers are also 100% waterproof which means that you can now trim your golden globes in the shower. Every set comes with a detailed trimming guide to ensure customers the smoothest trimming experience. 
To date, Bovem has been responsible for more than 10,000 happy, clean and fresh balls around the world. Visit https://bovem.co for more. 
About One Tree Planted 
One Tree Planted is a 501(c)(3) nonprofit based in the US on a mission to make it  simple for anyone to help the environment by planting trees. Their projects span the  globe and are done in partnership with local communities and knowledgeable  experts to create an impact for nature, people, and wildlife. Reforestation helps to  rebuild forests after fires and floods, provide jobs for social impact, and restore  biodiversity. Many projects have overlapping objectives, creating a combination of  benefits that contribute to the UN's Sustainable Development Goals. To learn more, visit onetreeplanted.org
About Bovem
We will plant one tree for each purchase of our Globe Trimmer so when you shop with us, you are helping to contribute to the restoration of deforested areas across Asia.
Media Contacts